The Complete Guide To Buying Cannabis for the First Time
The Guide to Buying Cannabis For the First Time from CannabisNet on Vimeo.
With more states acting on legalization, more people than ever are using cannabis for medicinal and recreational purposes. There are millions of people who use cannabis today, but for newbies or those who want to go back to a healthy habit after several years, navigating the world of buying legal marijuana can be overwhelming with all the options today.
In this guide to buying cannabis, you'll have everything you need to make a well-informed decision (if you live in a state that has legalized cannabis).

Read on, kids…
Where Can I Buy Cannabis?
There are many ways you can get a hold of cannabis, both legally and illegally. There's no sugar-coating it: illegal cannabis is still illegal and there are consequences if you don't follow the law. Although it seems easy and cheap to buy from the black market, here's why you shouldn't:
Dispensaries have quality control processes in place. Products are tested as required by state law, so you have higher chances of enjoying quality cannabis from a dispensary whereas buying from the black market means you don't know what you're getting. You could be getting pesticide and chemical-laced marijuana from the black market.
There are no tricks: buying from a legal source means you'll get what you paid for. Whether you're buying the plant, infused products, or edibles, you'll get precisely the weight and amount that you paid for.
Cannabis tax goes back to helping the community. Your tax dollars go into funding community projects and building infrastructure.
You won't have to worry about the law if you are sure that you're buying legally and if you are being a responsible consumer.
Dispensaries and retail stores are the most common places where you can buy cannabis. With the exception of Colorado and Washington where adults can purchase recreational cannabis, these places will require you to present a doctor's prescription before they can sell cannabis products. As of today, there are more states that have legalized medical cannabis than recreational cannabis. Dispensaries employ highly trained and qualified individuals and sales persons who can assist customers with their purchases.
Large cities in the USA also have delivery services that transport cannabis right to your home. Customers can make orders online or over the phone for both cannabis and cannabis-infused products. In Washington and Colorado, delivery services are available although it's still considered illegal. Delivery services are also available in New York where neither recreational nor medical use is legal. If you're going to be buying from a cannabis delivery service where it's still illegal, some companies may require you to have a referral from a previous customer first.
Online purchasing of cannabis is still illegal. Many websites and online advertisements promise to ship cannabis anywhere in the country. So far not a single state has approved of online purchasing of cannabis, and shipping it across state lines is a serious federal offense. Besides, buying online from a shady source means that you won't really know what you're getting until the package arrives. If something goes wrong there's nothing you can do about it.
Cannabis can also be bought from the black market. Buying cannabis from the street or from a dealer qualifies for an illegal purchase in states that have legal medical or recreational cannabis laws. However for states that don't have any recreational and medical cannabis laws, the black market is the only option. Buying illegal cannabis subjects you to penalty and prosecution.
How Much Cannabis Can I Buy?
All cannabis products are measured in grams and ounces. This applies to buying bud as well as topical products, tinctures, and edibles. The standard measurement for cannabis is grams. Most dispensaries and retail outlets allow customers to buy a minimum of one gram. The maximum amount adults can purchase in a single visit is an ounce, which contains 28 grams.
Packaged items such as edibles are priced based on how much cannabis it contains.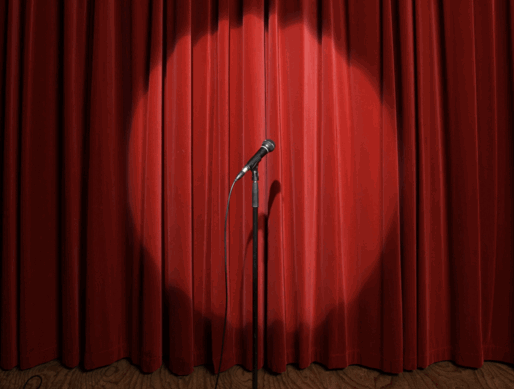 How Can I Buy Medical Cannabis?
Each state has its own laws regarding the purchase and use of medical cannabis although they all pretty much follow the same rules. Cannabis is still a schedule I drug which means that doctors can't prescribe it although they can write recommendations (also known as prescriptions). Each state has varying laws on who can recommend medical cannabis, although most states will permit you to get it from doctors as well as physician's assistants, a naturopath, or an advanced registered nurse practitioner. Not all of them will be open about referring medical marijuana but if it doesn't work out simply move on and look for another doctor.
Once you have a written recommendation, you can apply for a Medical Marijuana Card (MMJ).
With an MMJ, you can now buy cannabis from licensed dispensaries. Only patients with MMJ cards are allowed to visit dispensaries and they won't sell to you without an MMJ card.
How Can I Get An MMJ Card?
The list of qualifying conditions for medical cannabis use is different with each state although most include: glaucoma, nausea, cancer, epilepsy, HIV/AIDS, chronic nervous system disorders, chronic pain, stress, anxiety, arthritis, multiple sclerosis, appetite loss from medications, eating disorders, hepatitis C, muscle spasms, PTSD, Parkinson's, and Alzheimer's.
Once you have a referral for medical cannabis, some states will require you to get an ID card. Most state requirements to obtain an MMJ card generally require: a valid proof of identity (passport, driver's license, etc.), referral from a qualified medical provider, proof of residency (utility bills, mortgage or rent agreement), and payment for applicable fees. You may also have to fill out application forms for your MMJ card.
Usually you will need to show up in person to apply at a designated office in your county. You will have your picture taken and this is where you'll fill up the forms. Once you meet all requirements you can now be a licensed medical cannabis consumer.
If you are traveling to another state, some states will let you buy cannabis from dispensaries as long as you have your MMJ card. Other states may have additional requirements so it's best that you do your homework if you are going to travel, especially if you need cannabis for medical purposes.
To get your cannabis and CBD products through Cananbis.net, click here.
There you have it, happy smoking!
OTHER ARTICLES YOU MAY ENJOY....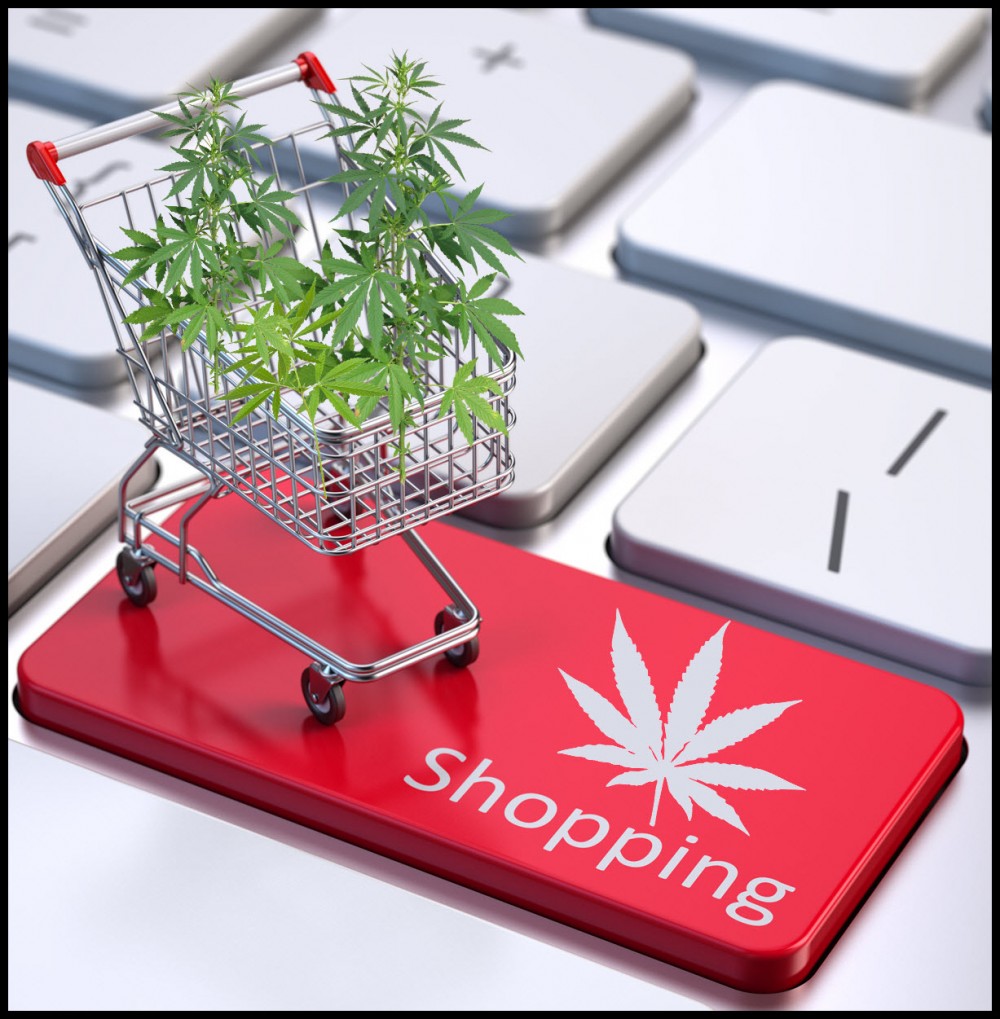 SHOULD YOU BUY WEED ONLINE OR AT A DISPENSARY, PROS AND CONS!
OR..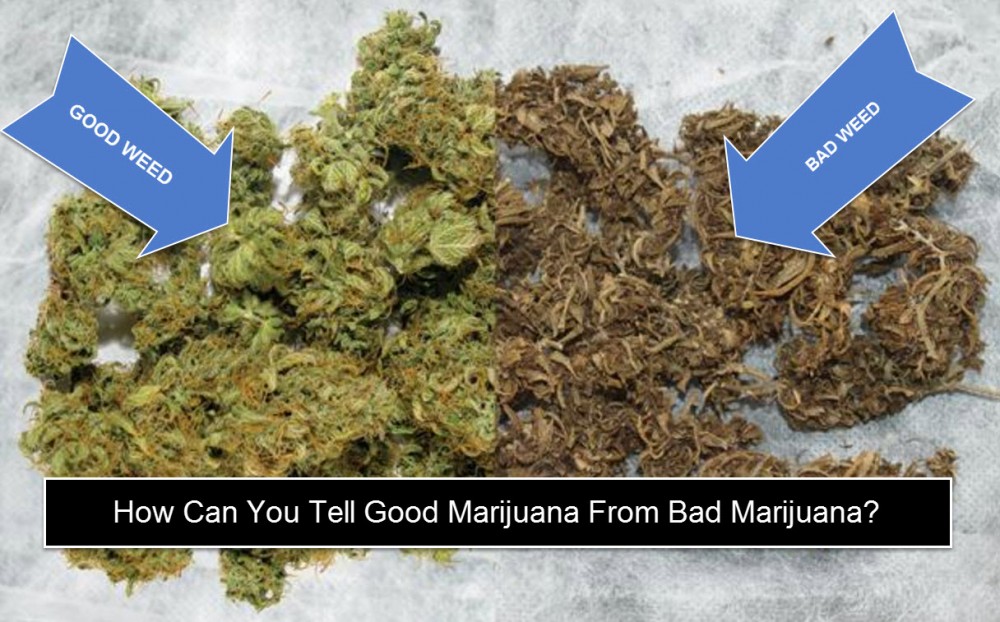 HOW CAN YOU TELL IF YOU BOUGHT GOOD OR BAD WEED? CLICK HERE...
OR...
DISPENSARY REVIEWS ON CANNABIS.NET, HOW TO DO THEM RIGHT, CLICK HERE.
OR..