5 Common Female Reproductive Disorders That Cannabis Can Treat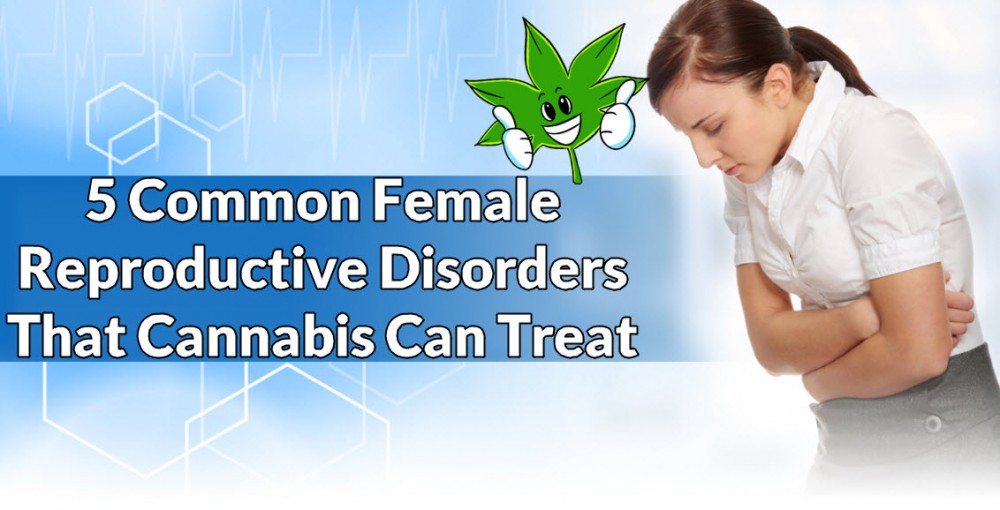 The female reproductive system is a complex web of organs that carry out important functions. Without it, bringing new life into this world is impossible. This is where all new life begins, when female eggs are fertilized by male sperm, resulting in the development of the fetus and the beginning of a magical 9-month cycle leading up to birth.
However, the female reproductive system also has other jobs to do. It's made up of internal and external structures, all of which serve an important purpose. As females age and go through various life cycles, many of the biological changes are rooted in the reproductive system. For this reason, it's important to take good care of your reproductive system especially if you are in childbearing age.
One of the most critical ways to ensure your reproductive system is healthy is to visit your doctor regularly, combined by integrating responsible cannabis use with your wellness regimen. The female reproductive system is abundant with many endocannabinoid receptors, so it's no surprise that cannabis is being successfully used to treat many conditions affecting it. In this article, we'll be tackling 5 common reproductive disorders that affect women, which are treatable with cannabis.
Has cannabis helped you treat a reproductive system disorder? Share your comments below!
OTHER STORIES YOU MAY ENJOY...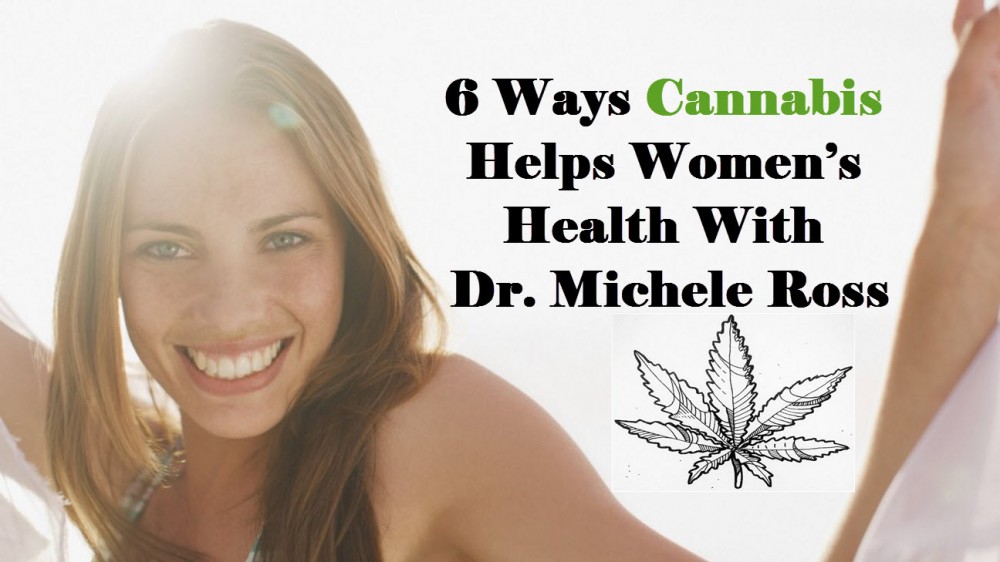 CANNABIS FOR WOMEN'S HEALTH, CLICK HERE.
OR..