5 Healthiest Ways To Medicate With Cannabis
There's no doubt about it, cannabis consumers are some of the most creative people on the planet. But it really isn't so hard to be creative when you've got a highly versatile therapeutic plant that can treat dozens of conditions.
However, for people who have existing medical conditions, the most popular way of consuming cannabis via smoking may not be the most ideal. For a healthy person, there's absolutely nothing wrong with smoking pot the good old way. But it just isn't the same for a person who has respiratory problems, heart ailments, or simply just doesn't want to smoke for health reasons.
The good news is that there are many other ways you can enjoy the therapeutic benefits of pot without smoking it:
What's your favorite, healthy way to consume cannabis? Share with us in the comments below!
What is the Healthiest Way to Consume Marijuana? from CannabisNet on Vimeo.
OTHER STORIES YOU MAY ENJOY...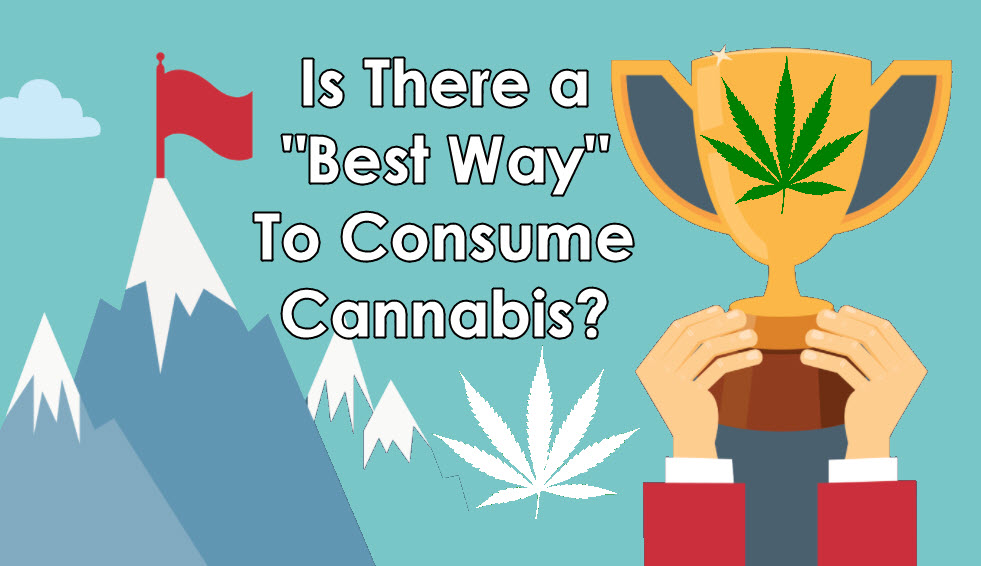 IS THERE A BEST WAY TO CONSUME CANNABIS, CLICK HERE.
OR..